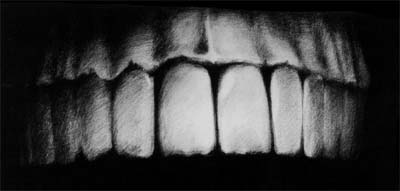 07.18.01  -
   sorry for the drastic delay in updates.
   nat has returned from a west coast tour with his other band, thetightbrosfromwaybackwhen.
      when you bump into him, be sure to ask for all the crazy stories.
   many shows have been booked for august.  hope to see many people at our return.
   akimbo has confirmed to release an lp on an eastcoast label, Amalagate records.  
       it is currently being written, and it should be released in the fall.